Still trying to get Liv Austen's catchy af singles Don't Regret a Single One and The Next Time out of your head?
Ooooh ooooh ooooh ooooh. *Now* you are!
The solution is another cracking Liv Austen song, Window Shopping. It was co-written with Kaity Rae so you know it's an absolute banger.
It's surely destined to be Austen's third Chris Country radio A-list single in a row, and one of many highlights on her forthcoming debut album.
You can download Window Shopping on iTunes and stream it (repeatedly) on Spotify.
Wondering what Window Shopping sounds like?
This: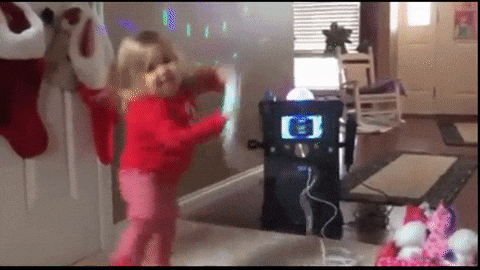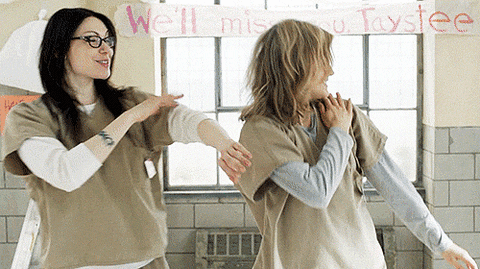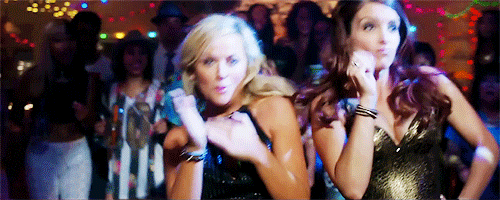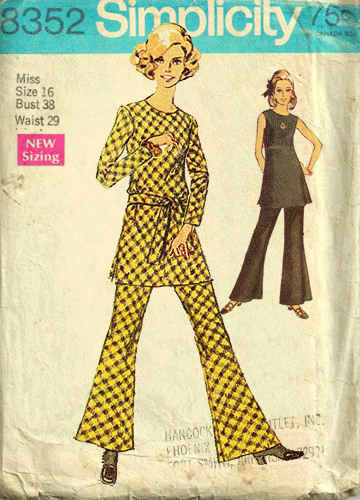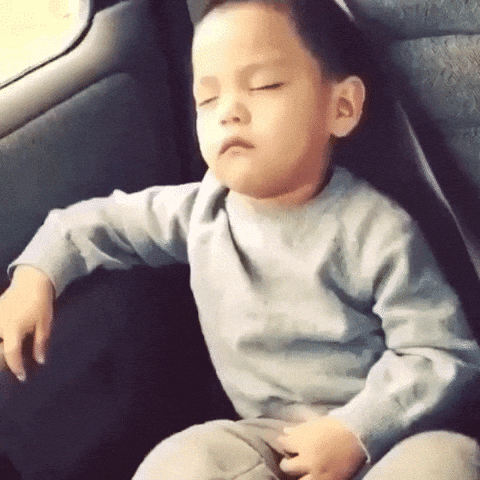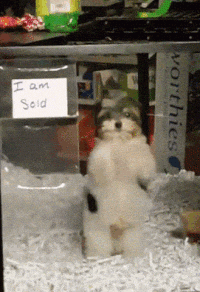 While you're listening, check out my behind the scenes photos and interview about the making of the video for Liv Austen's previous single, Don't Regret A Single One.